Let my Team help you find the perfect place to call HOME !


Selling or Buying Contact us TODAY


looking to buy, sell or lease in ORANGE COUNTY ?
Find that perfect spot to call HOME
Theresa's real estate experience started years ago with her devotion to her community thru rehabbing homes and putting them back on the market as affordable homes for single parents, young families and those needing a safe, clean, comfortable house that they could proudly call "HOME" -
I was blessed with a beautiful, comfortable home that I could raise my children in, and I wanted to make that available to others in my community, said Theresa. It became a bit of a mission for Theresa, and she did much of the hands-on rehab work herself, and what she wasn't able to do, she contracted out. Always maintaining a working relationship with those contractors and everyone she came in contact with was important. It's essential to build a trusting bond with those you work with, Theresa said. And, that continues to be her motto today as she works hard to do her very best while representing her clients. It's important to me, that people see who I really am. Not a fake, not perfect, but genuine- Theresa says as she describes her philosophy in the real estate environment. Theresa takes pride in her chosen profession, and wants others to see that by being a real estate agent, a licensed REALTOR® , you are to uphold yourself to the highest of standards, which Theresa Shoemaker takes very serious.
Why you should partner up with a REALTOR®
When selling or buying a home, you should always look to work with a professional who has taken an oath to uphold
The National Association of REALTORS

®

Code of Ethics.




REALTORS

® aren't just agents.
They're professional members of the
National Association of REALTORS®

and subscribe to its strict code of ethics.



What our Clients can expect when they list with us...
Our FULL Attention to the Details
Superior online presence starting with the MLS-
Your home listed in the CRMLS -
California Regional Multiple Listing Service -
The Nation's Largest and Most Recognized MLS -86k+ agents & brokers spanning 48,864 square miles of coverage
Your Homes very own personalized property Website

Social Media Integration
Distributed to over 85 National Consumer Websites

International Marketing

Color Brochures

Promotional Flyers

Video & Photography

Virtual Presentation Tour

e-mail Marketing

Postcards mailed

Open House Promotion

Broker Preview- allow local agents/brokers to see your property first - many have clients already looking for a home just like yours !

Front Property Signage

QR (quick response) Codes - draw more attention to your home

Supra Systems Key Boxes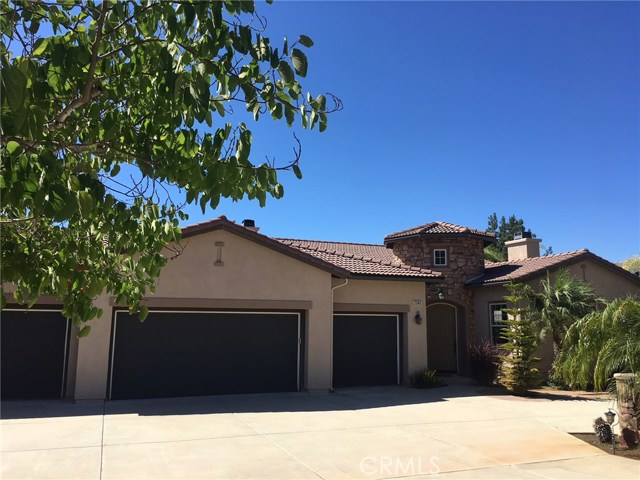 2345 Carioca Pl, Vista, CA 92084
Listing Provided By Andy Taylor of Exp Realty Of California
2345 Carioca Pl, Vista, CA 92084

Listing Provided By Andy Taylor of Exp Realty Of California
1652 Tower Grove, Beverly Hills, CA 90210
Listing Provided By Aaron Kirman of Pacific Union International
1652 Tower Grove, Beverly Hills, CA 90210

Listing Provided By Aaron Kirman of Pacific Union International
Listing Provided By Miguel Bush of Ironwood Properties

Listing Provided By Miguel Bush of Ironwood Properties
924 Bel Air Rd, Los Angeles, CA 90077
Listing Provided By Branden Williams of Hilton & Hyland
924 Bel Air Rd, Los Angeles, CA 90077

Listing Provided By Branden Williams of Hilton & Hyland
594 S Mapleton Dr, Los Angeles, CA 90024
Listing Provided By Richard Hilton of Hilton & Hyland
594 S Mapleton Dr, Los Angeles, CA 90024

Listing Provided By Richard Hilton of Hilton & Hyland
67 Beverly Park Ct, Beverly Hills, CA 90210
Listing Provided By Jeffrey Hyland of Hilton & Hyland
67 Beverly Park Ct, Beverly Hills, CA 90210

Listing Provided By Jeffrey Hyland of Hilton & Hyland